My Property Advice
My Property Advice is a dedicated 'Property Management' business specializing in easing a property Buying / Selling / Leasing process.
My Property Advice is a Property Management concept largely initiated for Individuals who has always dreamt of buying a property in Mumbai but could not achieve it due to lack of management and time. We take the opportunity by providing our services and guiding you through the process of Buying/Selling/Leasing your property and maintaining it through us. We take the initiative by maintaining your property by leasing it out and making an additional income for you similarly by keeping taxation point in mind we can offer you outright sale price for the property as well.
Other Services include:
Right One @ Right Time - There are a lot of opportunities in the real estate market which come and go and having to choose one from these options is quite a pickle. We take these opportunities very seriously and intend to make most use out of it. We guide you through an online process by offering you such opportunities which we deem fit with new projects transparency, development and approvals from various banking firms.
Regular Updates - Updating you with various Real Estate Opportunities whether it is First Home Buyers or Second Home Investments in the Mumbai Real Estate Market.
Taxation Consequences - Similarly, guiding you with the taxation consequences in buying/selling/leasing of your property. Similarly, having considered tax implications and what would be the best option to consider for tax benefits both for Indian and Non- Residential Indian.
Property Management, whilst largely process driven, is also fundamentally a relationship and whilst we work for you as our client, we always consider interest of our Customers simultaneously, and this is one of the reasons we are able to consistently deliver results above industry norms.
What Sets Us Apart From The Competition
What set us apart are our systems and processes which are designed to deliver profitable, secure and transparent investment outcomes. Whilst our passion, innovation and energy define us, it's our transparent and robust processes that differentiate us in the crowded landscape.
We recognize that better outcomes for our client's assets add value to our business and as such we ensure that our business adds value to our client's assets.
Services We Provide
Residential Sales
Commercial Sales
Individual & Corporate Leasing
Project Sole Selling
Project Management
Prestige Property Sales
Latest Project
Vardhman Nagar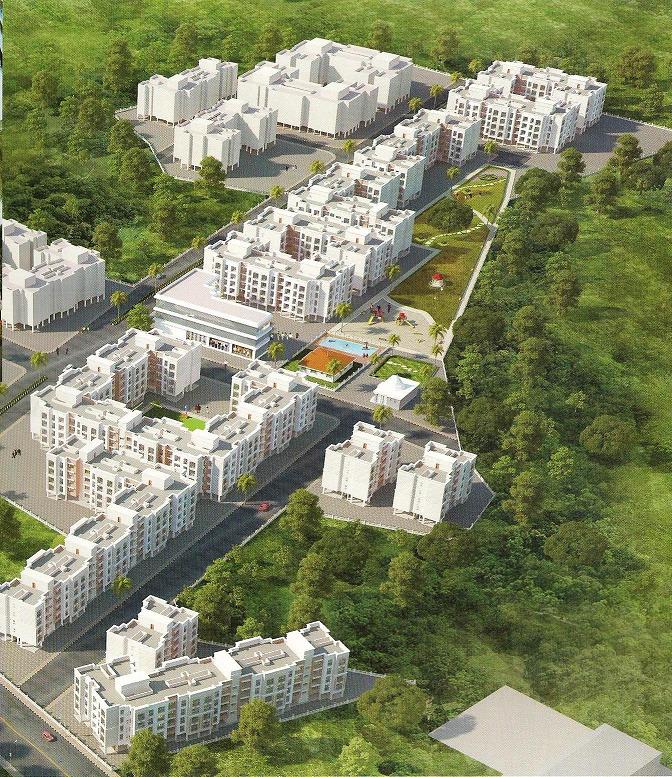 Residential Apartments
view more
Channel Partners

view more
Testimonials
"Maruti Estate Consultant' is based on the principle "magnificent service delivered with care"