About Us
Maruti Estate Consultant' was Co-Founded & Established in 1980 (Mumbai, India), by Mrs. Kailash Mehta & Mr. Bharat Mehta with an aim to provide residential flats as per the choice and location of the consumer.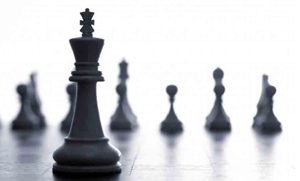 With an experience of more than 30 years in the real estate sector, the company has its roots spread from Residential Sales to Commercial Sales, Individual & Corporate Leasing, Project Sole Selling, Project Management and Prestige Property Sales.
'Maruti Estate Consultant' is based on the principle "magnificent service delivered with care"
We at 'Maruti Estate Consultant' believe in your dreams, be it for lucrative investment property, owning a splendid home in the city or outskirts or indulging in luxurious second homes, we take care of your discernible needs in the most profound manner.
It's not just our fantastic service, outstanding marketing and superior negotiating skills that set us apart from the rest; it's also our enthusiasm, drive, energy and total commitment to setting benchmark results.
We proudly call ourselves a customer centric Organization offering end to end solutions to our customers and investors through with over 1,00,000 happy customers we have created a niche identity in the Mumbai Realty Sector.
With an impressive list of clientele, we are always available to handle any sale or leasing inquiry with the utmost professionalism.
With the extreme expertise in the real estate sector, we are stretching our roots to other cities like Pune and soon approaching branches in Gujarat.
We understand being on time & the power of presentation are the cornerstone of great service, alongside market knowledge & professionalism form a winning combination.


Latest Project
Vardhman Nagar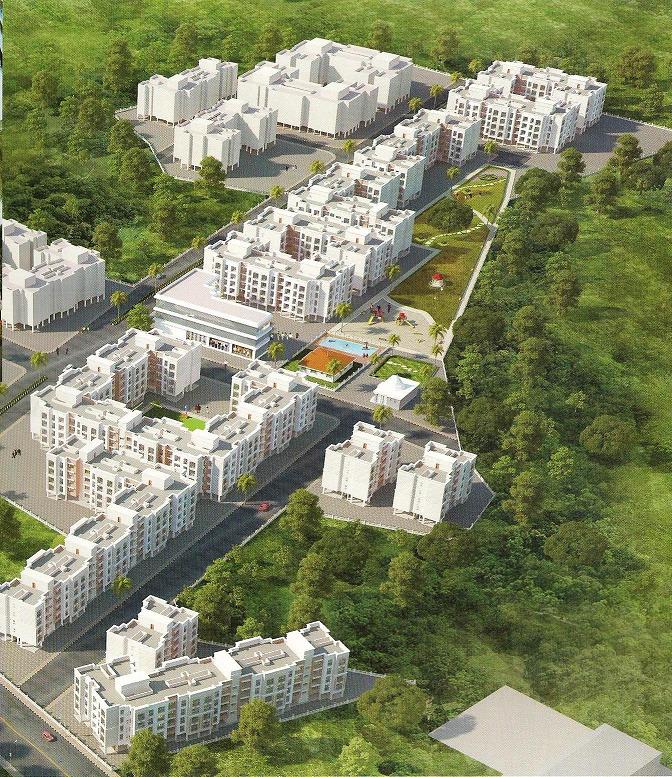 Residential Apartments
view more
Services We Provide
Residential Sales
Commercial Sales
Individual & Corporate Leasing
Project Sole Selling
Project Management
Prestige Property Sales
Channel Partners

view more
Testimonials
"Maruti Estate Consultant' is based on the principle "magnificent service delivered with care"